Welcome to our merchandise shop!
Hier kun je terecht voor de allermooiste Castlefest, Castlefest Winter Editie en Keltfest producten! Ook voor de 2020 edities die niet plaats kunnen vinden, dus kijk vooral even rond en haal een stukje festival in huis.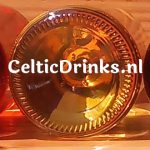 Does a delicious bottle of mead make you happy too? For the real enthusiast there is now also a new mead shop with many and special varieties: "Celtic Drinks" and a wonderful mead deal!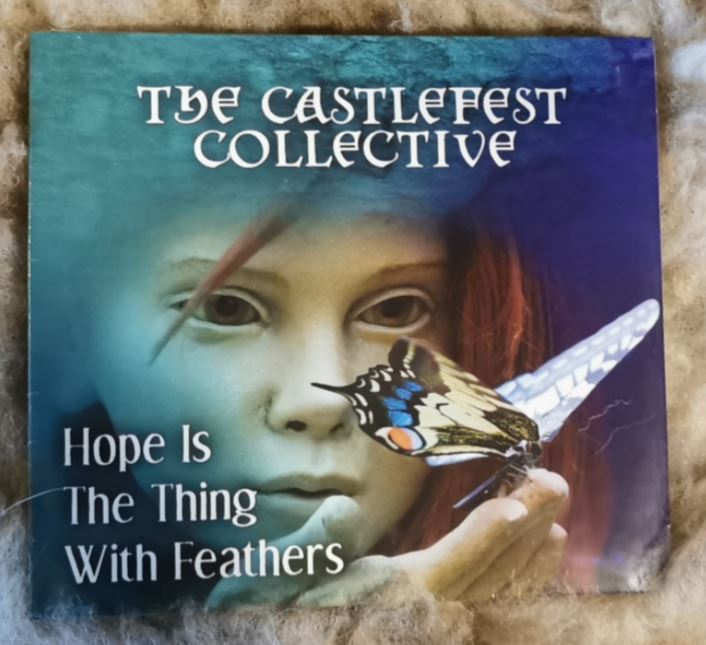 Op zoek naar de gloednieuwe CD 'Hope Is The Thing With Feathers' ft. Oliver & Adaya van FAUN en de vele andere muzikanten van het Castlefest Collective? Ga dan naar deze CD .