Welcome to our merchandise shop!
Here you can find the most beautiful Castlefest, Castlefest Winter Edition and Keltfest products. Also for the 2020 editions that could not physically take place, so make sure you look around.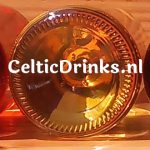 Does a delicious bottle of mead make you happy too? For the real enthusiast there is now also a new mead shop with many and special varieties: "Celtic Drinks" and a wonderful mead deal!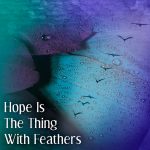 Looking for "Hope Is The Thing With Feathers" ft. Oliver & Adaya from FAUN? Then go directly to this special song. You can now also listen to a short snippet!